MICROOLED Corporate board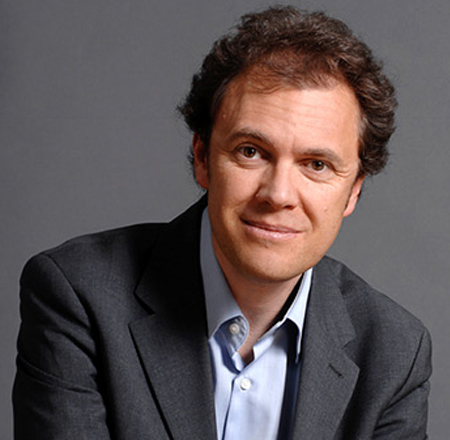 Eric Marcellin-Dibon
CEO & co-founder
CEO and co-founder of MICROOLED, Eric has over 25 years of experience in the field of High Technologies and Consumer Electronics and holds several management positions in France, Germany, and the UK. Previously Director of the Display Strategy and General Manager Strategic Sourcing Group at Thomson.
With a talented engineering team, he developed MICROOLED to the forefront of the technology in the field of very low-power, high-resolution microdisplays. More recently, he has extended the expertise of the company by creating the most compact integrated solution for augmented reality eyewear, with the ActiveLook® technology.
Microoled - Our best technology is vision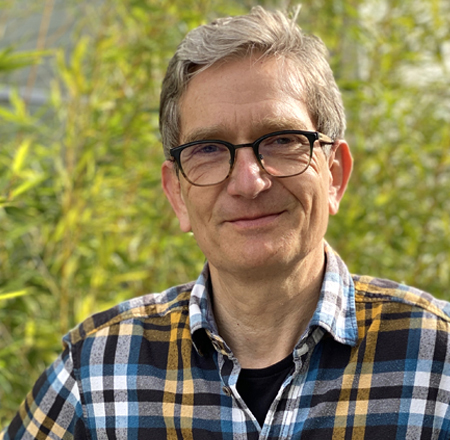 Gunther Haas
CTO & co-founder
Gunther has over 30 years of experience in R&D management, business development, and transfer from R&D to production, gained in different companies (Bosch, Thomson, start-ups), from very large to very small size, in Germany and France. He started and lead the Thomson OLED activity from 2001-2006 which laid the initial technical foundation for MICROOLED. He
initiated more than 50 patent families and has been presenting numerous invited papers at different international conferences. Ph.D. in Electronic Engineering from Karlsruhe Institute of Technology (KIT), Germany.
Microoled - Our best technology is vision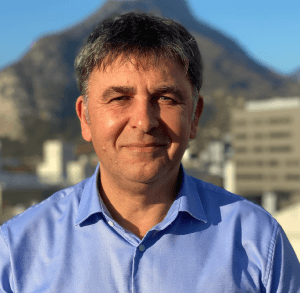 Microoled - Our best technology is vision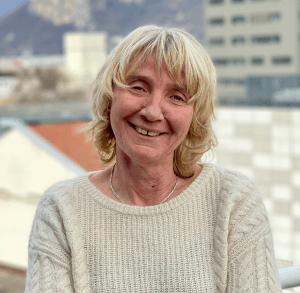 Emmanuelle Arbet
HR Director
Over 25 years of experience in the international high tech environment
, held different positions such as Office Manager, Sales administrator, HR Business Partner and HR Manager and HR consultant. "Strongly convinced that human capital is the key asset for the company's success, my objective
is to rally the whole team around the project and the corporate culture, contribute to employees growth and ensure the efficiency for HR processes and organizations."
Microoled - Our best technology is vision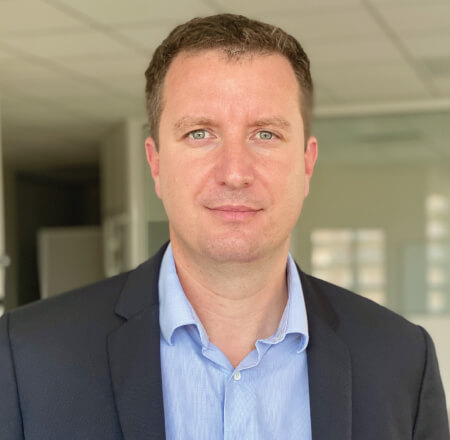 Stéphane Laurent
Microdisplay Sales & Business Development Director
With a double degree in engineering and business, and more than 16 years experience within the high tech and semiconductor fields, Stephane is in charge of the sales and marketing at Microoled. His dual skills as well his experience in start-up and fast-growing companies are undeniable assets for Microoled's future challenges.
Microoled - Our best technology is vision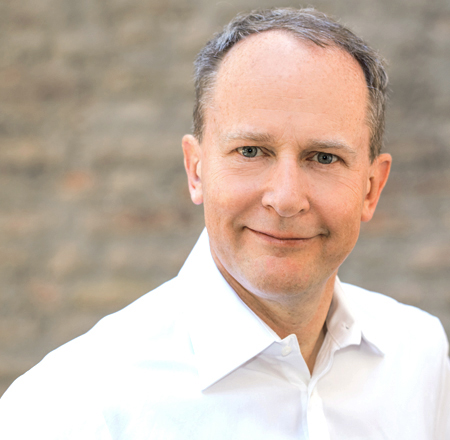 Roland Dennert
Managing Partner at Cipio Partners
Located in Munich and responsible
for both new investments and portfolio management. He started his private equity career at 3i Group doing technology and mid-market buyout deals. Before 3i, Roland was a strategy consultant with Roland Berger and The Boston Consulting Group in Paris, as well as a robotics engineer with Hitachi Ltd. in Japan. Roland holds an MBA from MIT Sloan School of Management and a Master of Electrical Engineering from ETH Lausanne, Switzerland.
Microoled - Our best technology is vision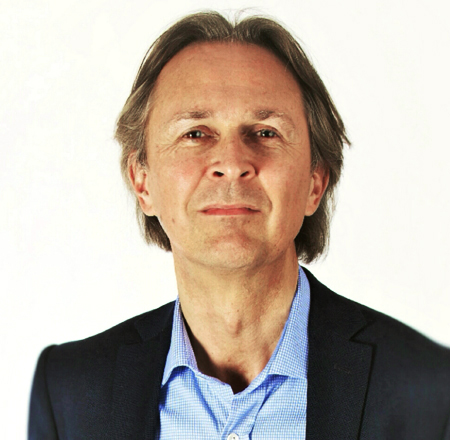 Chistian Claussen
General Partner at Ventech
Looking back on many years of seamless cross-border operation between France and Germany, General Partner Christian Claussen heads Ventech's investment team and activities in the DACH region. He currently represents Ventech
in the boards of German portfolio companies.
As a former Partner with TVM Capital/Munich-Boston (1998- 2008) and OMNES Capital/ Paris(2009-2013), Christian looks back on more than 22 years of hands-on innovation financing
and has personally backed 26 start-ups with an aggregated investment of around €150m. Prior to joining the VC Industry in 1998, Christian spent 10 years in Europe's Telecommunications Industry
and holds an EE MSc. with the Technical University of Karlsruhe (D), University of Essex (Colchester/ UK) and Ecole Supérieure des Ingénieurs en Electronique et Electrotechnique (Paris/F).
Microoled - Our best technology is vision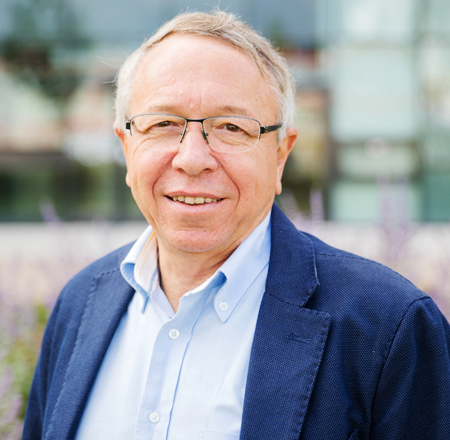 From 1983 to 2002 he had different positions in relation with display applications from research to manufacturing in the Thomson group. He was Managing Director of Thomson LCDs for more than 10 years. He joined CEA/LETI in 2003 as Program manager for multimedia applications. In 2006 He was in charge of the installing and starting up a 200mm technological platform for Microsystems applications.
From 2009 to 2014 He was Vice president, managing Mems division followed by Optic and Photonic division. From 2015 to 2019 he was CTO of CEA /LETI defining strategic technical and technological orientations of the institute and coordinating Start up programs.
Since 2019 He has been member of the board or scientific advisor of several start ups in the deep tech .
He is author or coauthor of more than 40 patents.
Microoled - Our best technology is vision