Eric Marcellin-Dibon sheds light on what 2020 meant for MICROOLED.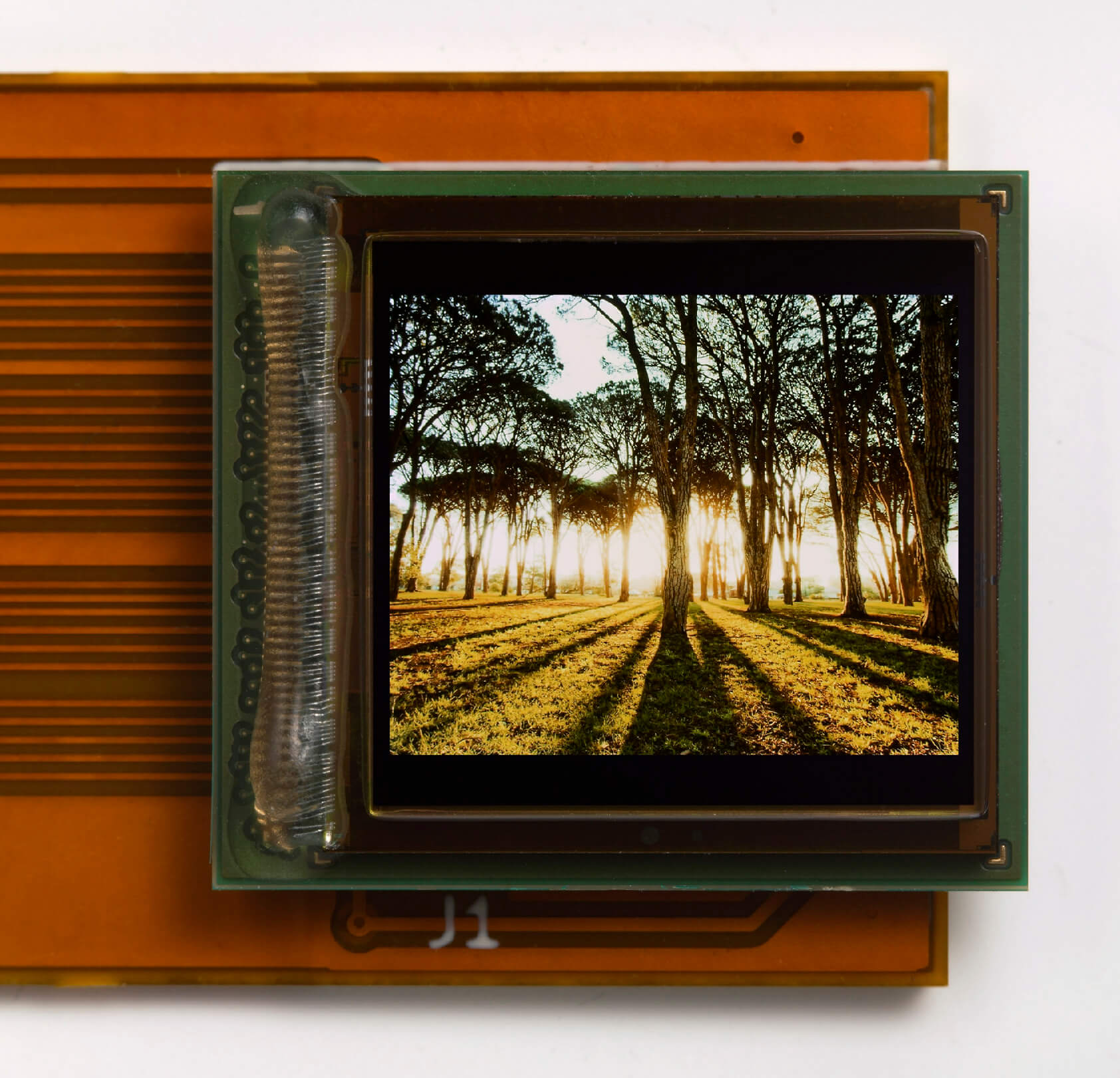 2020 marked a turning point for MICROOLED, in particular thanks to the fundraising of 8 million last September. Meeting with Eric Marcellin Dibon, CEO and co-founder of MICROOLED.
1. What were the highlights for MICROOLED in 2020?
EMD : "The past two years have been excellent for MICROOLED. We achieved very good growth by first passing the symbolic barrier of 10 million euros in turnover in 2019 and then the cap of 20 million euros in 2020. Heavy investments were made and allowed for the set up of a second Oled production line. Our production capacity has been multiplied by more than 3 in 2 years. To support this growth, our team grew extensively, welcoming 30 new employees over the past two years.
The year 2020 was also marked by the market launch of EVAD-1 eyewear by our customer Julbo, which works with our ActiveLook system. This is a new turning point for us, because until then we were positioned in a very technical market and we are now entering the sports eyewear market.
2. Has the Covid 19 health crisis had an impact on microoled?
EMD : The COVID-19 crisis has not had an impact on our sales. On the other hand, the semiconductor sector being a sector under general tension, we have observed difficulties and slowdowns in terms of supplies. This was a barrier to meeting our delivery commitments.
MICROOLED's production remained operational with a shutdown of only two weeks throughout the year.
Of course, we have reduced travel and demonstrations, which is extremely frustrating, because our products need to be tried out and tested by customers. So we look forward to meeting again with our customers.
3. What are the group's challenges for 2021?
EMD : 2021 is shaping up nicely as yet another growth year for the company. The real challenge is to support this rapid growth.
Although 95% of our sales are already made abroad, our ambition is to extend our efforts, particularly in the USA, Asia, and Europe.
Another challenge for 2021 is the further development of Activelook's strategy with new eyewear brands"
https://microoled.net/wp-content/uploads/2021/03/AT33120_102-01.jpg
1621
1684
Microoled Team
/wp-content/uploads/2021/01/Microoled-logo-tagline-VECTOR.svg
Microoled Team
2021-03-18 10:14:53
2021-03-25 11:04:34
Eric Marcellin-Dibon sheds light on what 2020 meant for MICROOLED.